VIVITAR Auto Focus 28-200mm 3.5-5.6 MC Zoom Lens for Minolta & Sony DSLR Cameras
VIVITAR Auto Focus 28-200mm 3.5-5.6 MC Zoom Lens for Minolta & Sony DSLR Cameras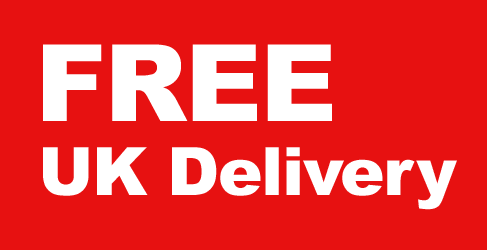 Designed for use with the Minolta A mount film cameras, this lens can be used on any Sony A mount Digital SLR cameras.
It is in excellent used condition.
A couple of areas where there are tiny scratch marks - one above the Vivitar name at the mount and one near the filter thread.
The glass is free of fungus, haze and damage.
The zoom is a pull-push mechanism and focus has manual override if your camera supports this.
It has been tested on an AF camera and it operates correctly.
The lens comes to you with end cap and lens cap and 72mm Skylight (Ia) filter.
Please contact me if in any doubt about the correct fitment for your camera.