Vivitar Series 1 70-210mm 3.5 Telephoto Zoom Camera Lens for Olympus OM Mounts
Vivitar Series 1 70-210mm 3.5 Telephoto Zoom Camera Lens for Olympus OM Mounts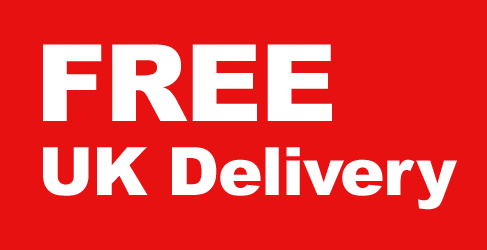 The lens is undamaged with minimal wear.
Focus, aperture and Zoom are all operating correctly and there is no zoom creep on the lens.
Optics are very good although the rear lens element has a haze to it.
On first inspection, this appeared dirty but gentle cleaning has not helped it.
It is visible when looking from the objective lens end with the lens set to 210mm
There is also one small area of fungus behind the front element.
The lens uses the Olympus OM system mount.
A generic pinch type lens cap is supplied but there is no end cap.
Please study the photos carefully as they form part of the description.